12/10/13 more new info
various vette pics
Welcome! the imformation below is what I find through internet sites,emails,flyers,word of mouth,calendars,etc. and not always complete.check back often it's always changing.
pure-gas.org website for non-ethanol gas stations
Check out this website HuntsvilleCarScene,com great place to find what is happening in north Alabama and southern Tennessee
High Octane Radio on WRFN 98.9 FM
www.radiofreenashville.org
10pm-12am every tuesday night with Al The Car Nut hot rods,muscle cars,racing etc. with special guests weekly.to call in 615-662-8229.if unable to hear station on radio call 615-593-3494 to listen over the phone.
Dry Wash Dealer in the area:Walt Lenard "Waterless Wally" 615-426-0866 0r 615-530-3422
From Stacey David and Gears TV they are creating a data base of anything with a motor(hot rod,truck, antique motorcycle etc) 1910's to new from Tennessee and surrounding states for eye candy on the show or be available for movie sets as needed,send name,address,phone number and 1 good picture of your ride to
sherik@rattletrapproductions.com
2013 Cruise-ins
The 109 Cruisers meet every sunday morning at 7 am at Gallitin,TN.
2014 Car Shows
Jan 4th-5th Tennessee Motorama at the Middle Tenn Expo Center on 1230 Park Ave in Murfreesboro,TN Swap Meet Car Show starts at 9am 615-364-1828
Jan 10th-12th 30th Annual Cabin Fever Open Rod Run at the Knoxville Convention Center 865-922-2171
Jan 10th-12th O'Reilly Auto Parts World of Wheels at the Chattanooga Convention Center in Chattanooga,TN
Jan 11th Falls City Model A Swap Meet in Shelbyville,KY at the Paroquet Springs Conference Ctr on 395 Paroquet Springs Dr 1-502-834-9895
Jan 12th 2nd Annual Icebreaker Swap Meet at Westmoreland Expo and Business Center in Westmoreland,TN Off HWY 231/31-E 7am-3:30pm ad $5 ladies and kids free door prizes free parking big screen tv giveaway at 2pm auto related parts and memorabilia 1-270-931-3425 icebreakerswapmeet.com
Jan 18th-19th 23rd Annual Autofest at the Tennessee State Fairgrounds 8am swap meet car corral ,bike,truck show 8am-6pm sat 9am-4pm sun $12 admission under 10 free discount tickets at O'Reilly Auto Parts 502-893-6731
www.nashvilleautofest.com
Jan24th-26th 18th Annual Performance Swap Meet and Car Corral,cash/door prizes on sat/sun,fri 12pm-5pm,sat 8am-5pm,sun 9am-3pm,at the Appalachian Fairgrounds in Gray,TN,admission $6 kids under 12 free with paying adult
Feb 2nd Stones River Auto Swap Meet at the Nashville Expo Center 6:30am-3:30pm $5 ad 12 and under free $5 parking 615-542-3939
Feb 7th-9th 43rd Annual World of Wheels at the Birmingham-Jefferson Convention Complex 205-655-4950 worldofwheels.net
Feb 8th 30th Annual Middle Tenn Modelers Association Show at the main exhibit building at the Cumberland county fairgrounds 1398 Livingston Rd in Crossville,TN 8am-4pm free admission to the public,contest/swap meet,931-456-9803
Feb 16th 4th Annual Winter Swap Meet at the Wilson County Fairgrounds in Lebanon,TN
Feb 22nd 4th Annual Gas Oil Automobilia Collector's Swap Meet and Show 9am-4pm ad $8 at Mid Tenn Expo Center in Murfreesboro,TN 615-364-1828 bothbarrelspromotions.com
March 8th-9th Hunter's Custom Auto Expo at the Nashville Expo Center(Nashville Fairgrounds)9am-7pm sat 9am-4pm sun $10 adults 12 and under free parking $5 615-227-6584 hunterscustom.com
April 4th-6th Challengerfest5 at Beach Bend Park in Bowling Green,KY challegerfest5.com
*April 12th 4th Annual Caney Fork CMT/Abate Bike and Car Show and Swap Meet on 100 Transport Drive at the National Guard Armory in Gordonsville,TN,gates open at 9am reg at 1pm with judging starting at 2pm 615-281-7279
*April 24th-26th NCM Bash at the National Corvette Museum in Bowling Green,KY
April 26th Rivers and Spires in Clarksville,TN
April 26th Cars on the Square in Athens,AL 8am-3pm
April 27th Gallatin's 3rd Annual Classic Car Exhibition 615-451-5961
May 3rd Car/Truck Show for a Cause Come 1 Come All in Clarksville,TN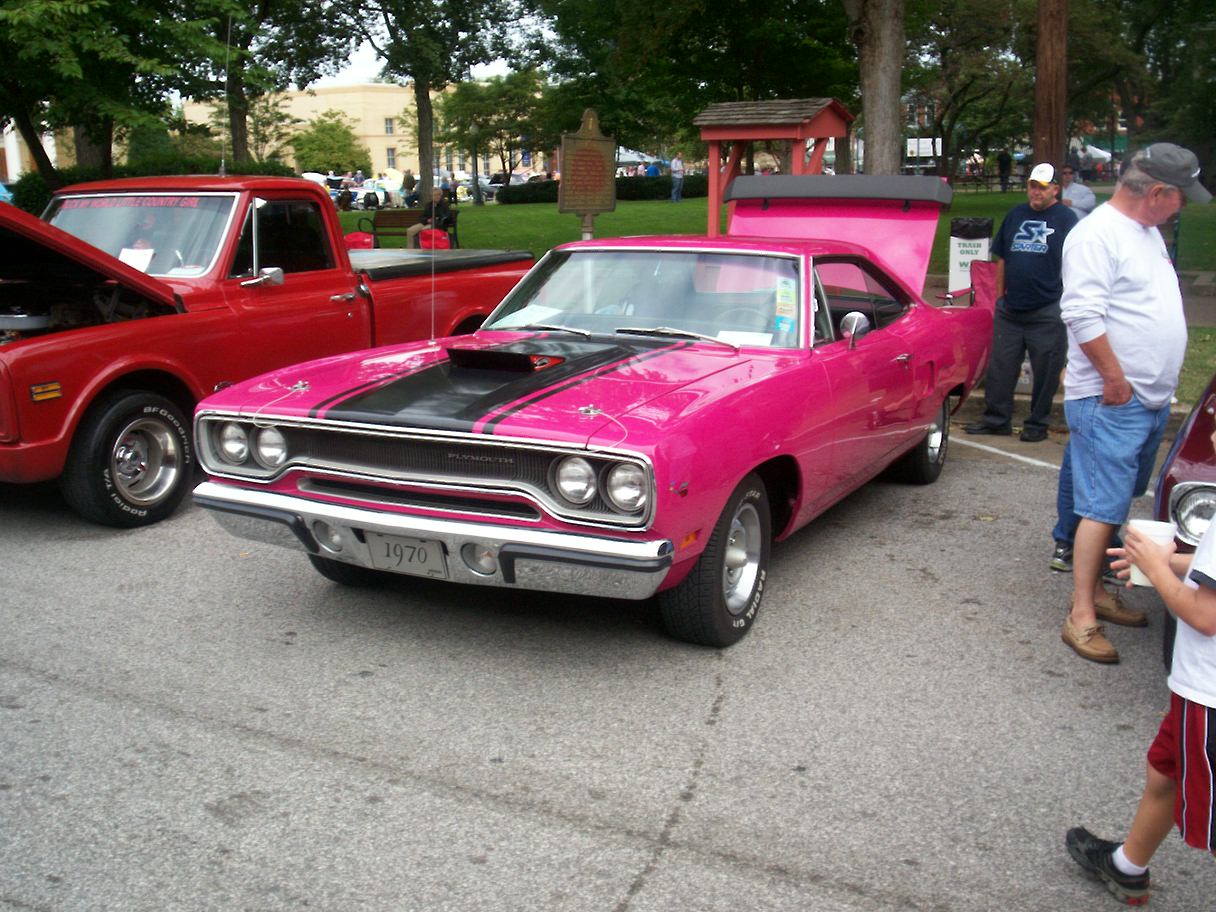 May 10th Mid South Classic Collector Car Auction and Swap Meet 10am at Dealer Connect Auto Auction in Jackson,TN
May 15th-17th 2014 ZR1/C4 Gathering at the National Corvette Museum
May 16th-18th Good Guys 9th Nashville Nationals at LP Field in Nashville,TN
May 23rd-25th Slammin and Jammin Car Show in Lebanon,TN
May 23rd-25th Microcar Meet starting at the Lane Motor Museum
May 31st-June 8th British Car Awareness Week
June 8th 2014 Hot Rod Power Tour will be at Chillhowee Park in Knoxville,TN
June 12th-14th 13th Annual Holley Hot Rod Reunion Bowling Green,KY
June 12th-14th AACA Southeast National/Grand National Dual Meet at the Wilson County Fairgrounds in Lebanon,TN
June 14th Cruisin the Square Downtown Columbia,TN ,reg fee $20,parking from 8am-10am,show from 10am-4pm,door prizes,entertainment,food,vendors,rain or shine event,931-548-6560
July 11th Collector Car Appreciation Day
July 17th-19th Corvette Homecoming in Bowling Green,KY
Ag 22nd-24th Music City BBQ Festival Downtown Nashville
Aug 28th-30th 20th Anniversary NCM Celebration at the Corvette Museum in Bowling Green,KY caravan will be leaving on the 27th to go to the event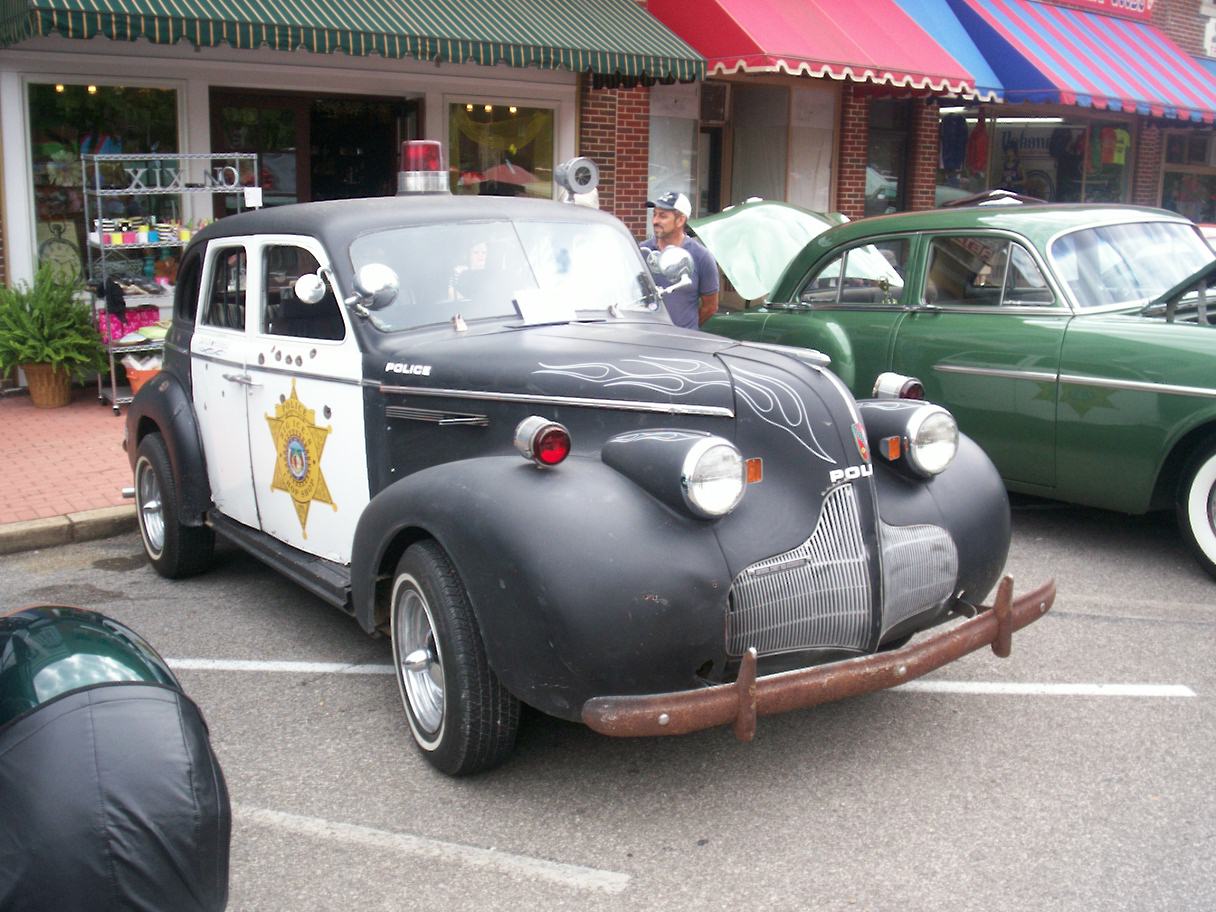 *Sept 8th Annual Westmoreland Car Show
Sept 20th-21st 52nd Annual Franklin,Ky AACA car show on the square
Sept 20th Cruise-in Franklin,KY on the square
Oct 2nd-5th 16th Annual NMRA All-Ford Finals at Beech Bend Parkway in Bowling Green,KY
Oct 15th-18th GS Nationals at Beech Bend in Bowling Green,KY
Oct 19th Oktoberbest Car show in Lebanon,TN
*Nov 6th-8th Vets n Vettes Bowling Green,KY

Please get in touch to offer comments .